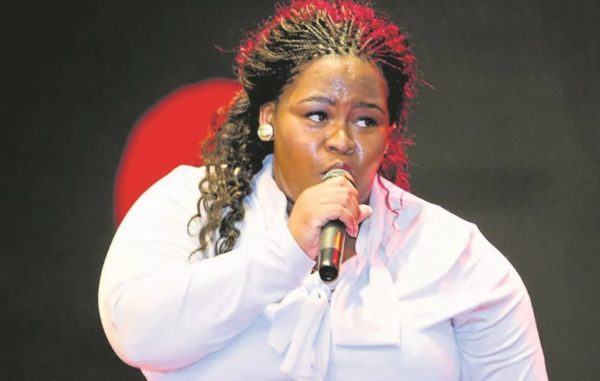 The Soweto Gospel Choir mourn death of their former member who is also one of the founding member of the choir.
Sipokazi Nxumalo who is famously known as SK, was a leading vocalist and narrator of the choir.
SK died from a cardiac arrest on Monday, 16th of August.
The news of her death left the choir shattered and heartbroken, as they've been paying tributes to her on Facebook since her passing.
Speaking to Daily Sun, the choir leader Shimmy Jiyane said, "We started the choir with her. She was basically one of the founding members. Sipokazi was one of the strongest members and an anchor for the choir."
The singer's memorial service held on Thursday, 19 August and her funeral will be on Saturday, 21 August.
While the funeral will be in Roodepoort.