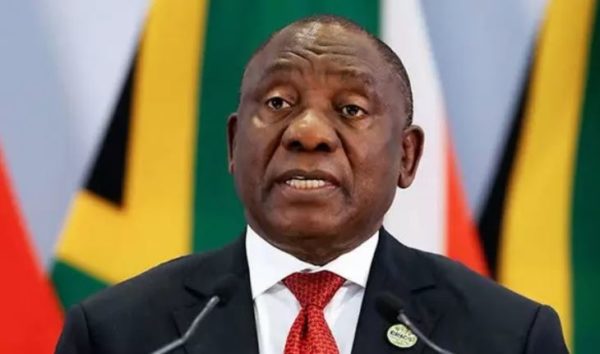 President Cyril Ramaphosa is to speak with the nation on Thursday evening, 30th of September, 2021.
On the President's official Twitter page, the news was announced and it has garnered lots of reactions from South Africans, as many assume that Cyril is about the move the nation to Level 1 of the lockdown.
"President @CyrilRamaphosa will address the nation at 20h00 today on developments in the country's response to the #COVID19 pandemic, following meetings of the National Coronavirus Command Council, the President's Coordinating Council and Cabinet," reads the tweet.
President @CyrilRamaphosa will address the nation at 20h00 today on developments in the country's response to the #COVID19 pandemic, following meetings of the National Coronavirus Command Council, the President's Coordinating Council and Cabinet. https://t.co/L3fB2yHheZ pic.twitter.com/gPkVOcL3Zu

— Presidency | South Africa 🇿🇦 (@PresidencyZA) September 30, 2021