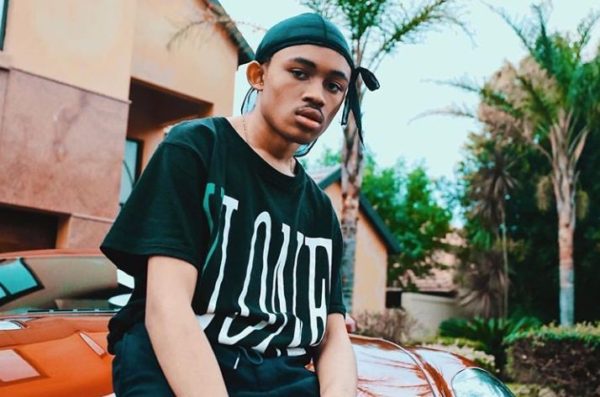 Big Hash has taken to his social media to let his fans know that he is not making music this year again.
The star made it known that he is not recording a single thing for the rest of the year as he needs to prepare for new ideas for 2022.
Big Hash said that he lost inspiration as music takes patience which he is okay with.
He however, warned his fans to not ask him for anything as he is done for the year.
Big Hash wrote: "Honestly not recording a single thing for the rest of the year. I need fresh ideas for 2022 and I don't feel inspired right now. Good music takes patience and I'm okay with that, I don't wanna hear nothing from no one about keeping my foot on the gas, it's December buddy"
See post below:
Honestly not recording a single thing for the rest of the year. I need fresh ideas for 2022 and I don't feel inspired right now. Good music takes patience and I'm okay with that, I don't wanna hear nothing from no one about keeping my foot on the gas, it's December buddy 👋🏽

— THE BIG HASH. (@peacebeyondme) November 29, 2021