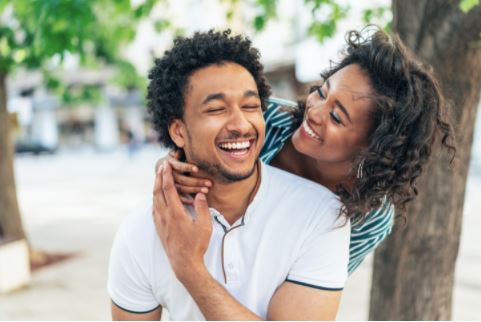 Money is very essential, as it is a means of survival. There is not doubt that every individual needs money, but there are other essential things we need in addition to money.
Being in love is the greatest thing that can happen to anyone. When we are in love or in a relationship, there are other things we desire or expect from our partner other than money.
However, people claim that women are known to love money, but the truth is that there is no one they will put sugar in the mouth and the person will vomit it and say that he or she wants bitter leaf.
This is to say that everyone loves and wants money. Moreover, in a relationship, aside from money there are other things most women expect or want from their man and these are;
1. Love
Aside from money being involved, probably every woman wants or desires a man who will love and appreciate them. A man who will love and make them their priority other than seeing them as an option.
2. Loyalty and commitment
Another one is loyalty and commitment. These are qualities virtually every woman prays or ask for in a man. Aside from money, women want men who will be loyal and committed to them.
3. Attention
Women are too emotional, therefore they are known to love attention. However, probably every woman wants a man who will care for them and give them all the necessary attention they need.
4. Trust
Aside from money, most women want men who they can trust and can trust them also. They want a man who will support and believe in them and their abilities.