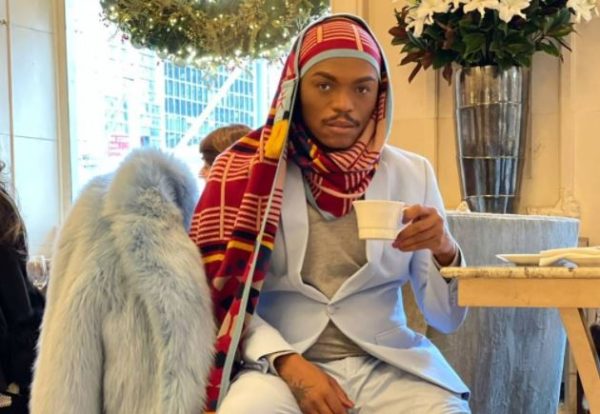 Somizi has taken to his social media to make it known that he is minding his business this 2022.
The star is definitely not into setting resolutions for the new year but he has made it clear that no matter what it is, he is giving a zero f**ks about people's opinion.
Somgaga believes life is too short to be paying attention to everything that's said about him and going forward he's not going to waste energy on that.
While cooking up a storm in the kitchen, Somizi shared a video on Instagram, saying his resolution for this year and going forward was to not get involved in any drama.
"My first resolution 2022 moving forward, is that if you ever hear anything about me whether you edit it or believe it or you don't, it's none of my business. Don't involve me, I'm not explaining myself to anybody any more, life is too short."
Watch video below:
View this post on Instagram