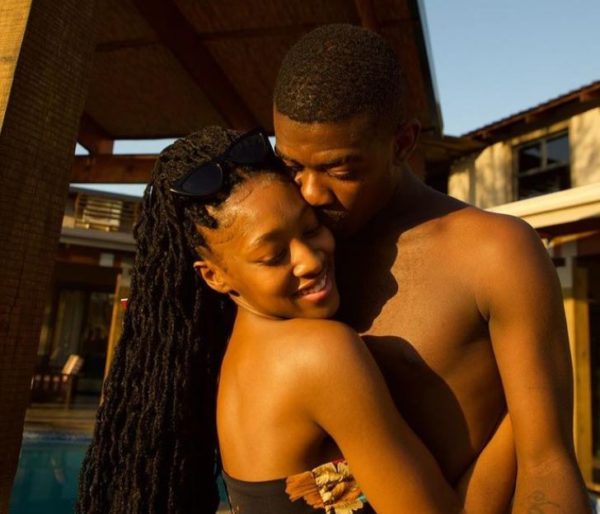 Late Killer Kau's girlfriend, Olwethu Mkhwanazi is reportedly ready to move on.
Olwethu became known by South Africans following the passing of the yano star in August 2021.
Kau died alongside Mpura, Khanya, and a few others in a fatal car accident.
The sad event left their loved ones devastated, even fans are yet to get over their demise.
Mzansi Social Network revealed that the young girl said she's ready to be in a new relationship, despite missing her late boyfriend.
Social media users reacted to the post; some urged her to move on, as they were just dating, while others condemned her for trying to move on, as it's not a year death anniversary.
"Move on lil Sis, you deserve to have someone who will help you move on and comfort you, with time you will get over it, u can't just stay alone and keep thinking about the soul that is already with the Lord, life is too short, have someone, stay happy and Killer Kau will be happy too …he is your guardian angel now, Angels want us to be happy all the time…cheer up and move on," Itumeleng Gase Solomon said.
"You are not ready as yet u just looking for closure ,just grieving until you dnt think him but still remember him in your heart .otherwise youll hurt youself more an more ,cause youll be looking for someone like him of wish its bery rare to find," Simangele wrote.
"It's too early to move on to another relationship. If u are moving on it means u weren't loving him dat much. His fans are still grieving and u wanna move on like that. Can't u grieve at least a year for him. Just a year girl. To honour all the good memories u guys had together. Pls girl," Pearl Venter said.