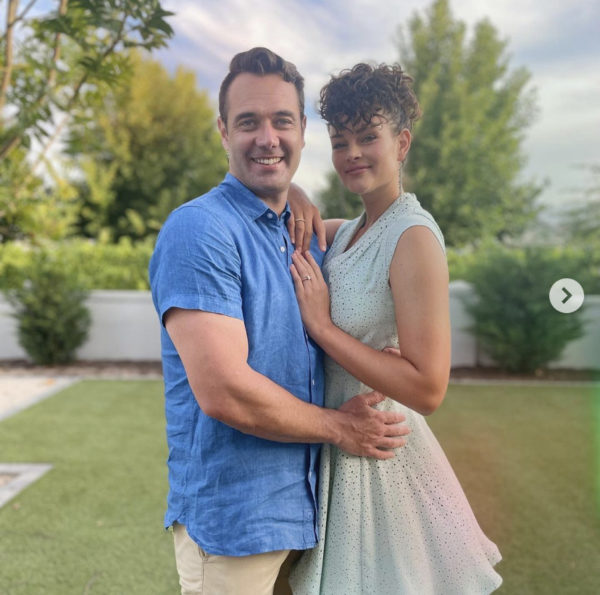 Rolene Strauss and her husband, Daniel are having the best moment together with their sons.
Rolene on the other hand shared some beautiful photos of them together.
She said her husband is still the wisest, most fun and deep thinking person for the past 12years they have known and married for almost 6years.
The couple will be celebrating their 6th wedding anniversary in February and it has been a beautiful love story.
Rolene said: "After knowing you for 12 years and being married for almost 6… you are still the wisest, most fun and deep thinking person I know @officialdanielstrauss 👏🏼I have not yet found anything you can't figure out…Grateful for you and so much respect for you ❤️"
See post below:
View this post on Instagram