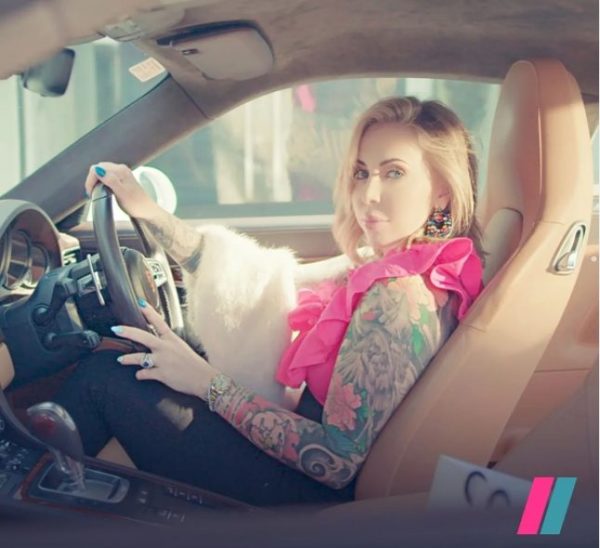 Jojo Robinson has opened up about her experience after joining the cast of 'The Real Housewives of Durban'.
The star made her first debut on Friday after the premiere of the first episode of The Real Housewives of Durban season 2, and admits the experience was not what she had expected.
Jojo said while she had reservations about Nonkanyiso "LaConco" Conco, she was shocked they grew a bond on the show.
She was she was nervous about meeting LaConco but she realized she is a very pure woman.
"Before I came onto the show, I watched season 1 and I was very nervous to meet LaConco. I know she's a very pure woman and I thought maybe, me being so tattooed, she might not like me, but it was the total opposite.
"We've had such a bond and I get on with her incredibly well. She's never judged me. She's so supportive and so loving," she said.
View this post on Instagram