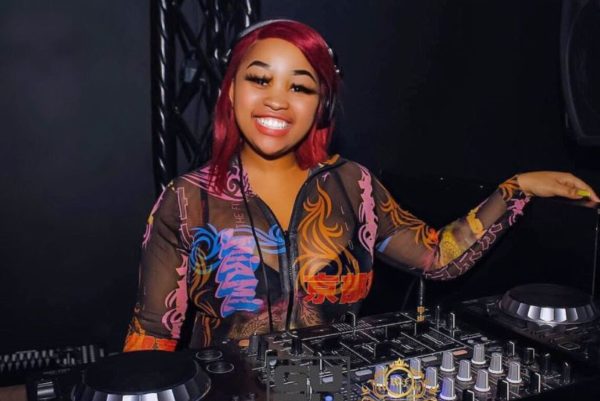 Hlosiwe Mthalane, whose stage name is DJ Hlo, reacts to people who spread rumors about her on social media.
Since she won SABC Song of the Year 2021, the DJ has made a series of headlines based on one story or the other, which she couldn't confirm.
Recently she was called out for sleeping with DJ Tira, and she's also rumored to be in a relationship with Durban businessman Dr Musa Zulu.
Speaking with Daily Sun, Hlo frowned at the rumors, saying she's just in a working relationship with Musa.
"Musa and I have a working relationship. That's why we are always together. We're not in a romantic relationship," said the DJ.
"No lobola was paid. For now, I'm focusing on my career. People must stop spreading rumors. And some people think they're entitled to discuss other people's private affairs. That's not right," she added.