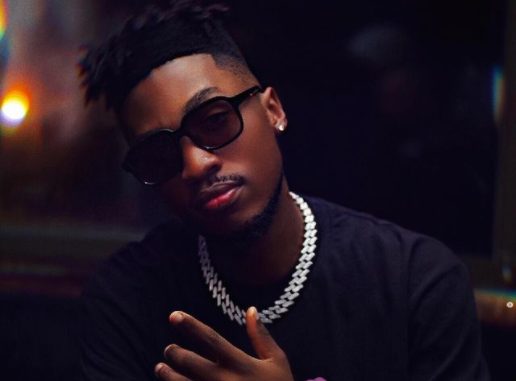 Vyno Miller who got evicted from the BBMzansi house on Sunday, 27th of February takes to social media to pay tribute to the late stars, DJ Citi Lyts and Riky Rick.
The former housemate is a musician and he's robbed shoulders with these late musicians who passed on in February while the reality TV star was in the house.
Vyno took to his social media accounts, revealing how heartbroken he is by the news of their death.
"Riky You live on! I'm really rocked by this but God has the answers…. Can't believe it… love you forever my bro!" he said to the late rapper who died after committing suicide last week Wednesday.
Speaking about the DJ who was shot 10 times during a hijacking, Miller said: "This is a lot, Citi lyts was there for me from the beginning of my young music career, while I was finding my feet and he advised me to make no contract deals till I had some years in the game. Spoke about my music on a Tv show when nobody knew who Me and @mas_musiq was, back in 2016. Rest easy king!"
View this post on Instagram
View this post on Instagram