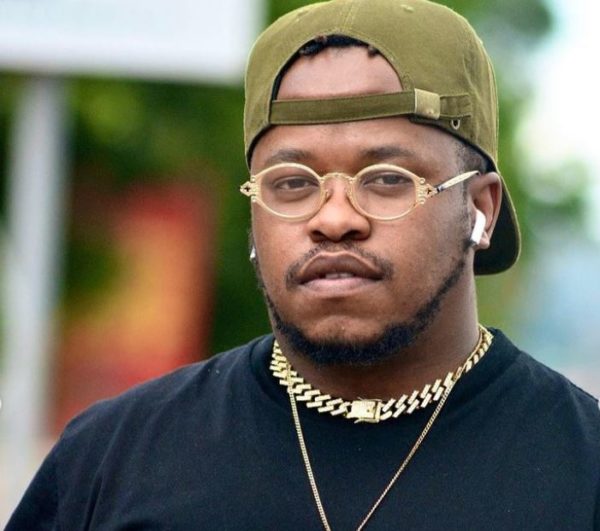 Sandile Mkhize, professionally known as DJ Citi Lyts was shot 10 times and not eight.
Family dismisses reports of the deceased being shot eight times before passing away.
The music producer  was laid to rest on Saturday, 19 February, after dying on the scene on Monday, 14 February, where some group of men shot at him during a hijacking.
Uncle Peter Zondo said the DJ was shot 10 times, most to the head.
"Because of the state he was in, we couldn't sleep nor eat; it was bad," he said at the service.
Palesa Vilakazi, a representative of the family expressed gratitude to everyone who were came for the burial service.
"We are grateful for all the love, support and words of comfort and encouragement shown to us in this difficult period of our lives," she said.