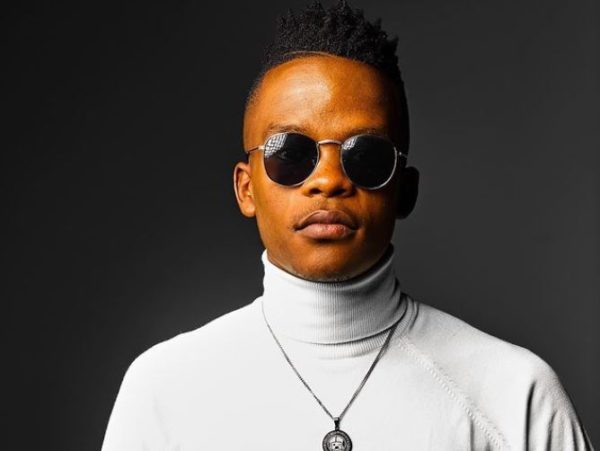 TNS opens up his struggle with suicidal thought which was made known days ago.
The music producer got fans worried after saying he will take his life after dropping his last song titled, Kubi.
It's believed that the rap icon, Riky Rick's death triggered lots of people, including the music producer, as the rapper died after committing suicide at his estate.
Speaking with TshishaLIVE, the DJ affirmed that he's always had the thought of taking his life, but prayer has kept him alive.
"As people, we are not the same, we come from different backgrounds. My life was never easy from my birth. I have a lot of spirits. If I don't pray, I know I will be suicidal. No-one knows. My daily prayers are what keep me alive," TNS told the publication.
"It's not like someone wakes up and thinks about this. My life was never easy. I  have suicidal thoughts. It's not something that started now."