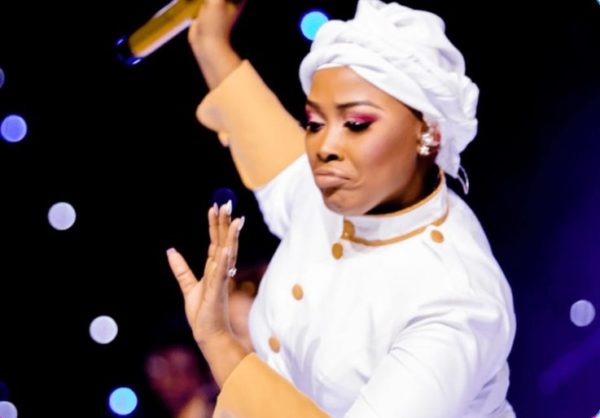 Gospel star Bucy Radebe recently took to her Instagram few days ago to reveal why she missed the event she was scheduled to make an appearance in Botswana.
The star made it known that she had a health scare reason she missed it as she apologised, saying she had no control over the unfortunate occurrence.
In the post been shared, Bucy's management released an official statement revealing said she was already in Botswana when she fell ill and returned home immediately.
"Amid her flight, Ms Radebe started to experience health complications that forced her to immediately return home upon her landing in Gaborone. Supporters would remember that she had some health-related struggles, which resulted in two surgeries in a space of 12 months between 2020 and 2021 about which she was publicly open.
"We cannot foresee any complications that may rise at any given time," read the statement.
Bucy added: "I'm so sorry Botswana. Some things are beyond my control. Will see you in April. Otherwise, let's connect tomorrow at 8am, Radio Botswana 2, I love you."
See post below;
View this post on Instagram