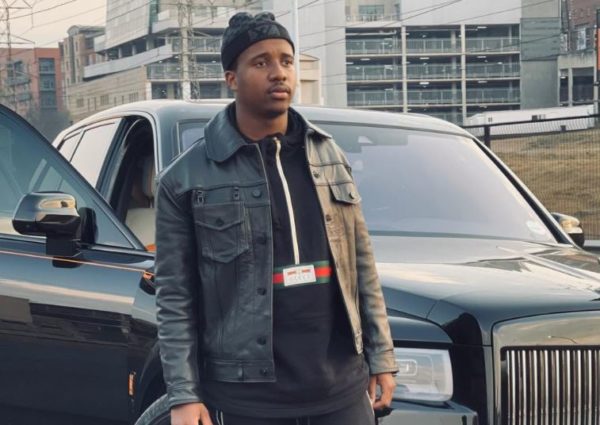 Andile Mpisane was seen hiding from the camera after he was caught grooving with an unknown lady at a club.
The 21-year-old has a history with women which has made him the father of two kids with another one on the way with his pregnant wife, Tamia; it is assumed that he was trying to avoid another drama, hence hiding his face when the video recording started.
Andile loves to groove and catch fun at parties, but this time around it didn't favour him as many went wild on Twitter after the video surfaced.
Many wondered why he was hiding, but the answer is blatant to the eyes.
Watch video below:
Andile Mpisane spotted at Urban Grill, Soweto, with an IG influencer leaving his pregnant WIFE, Tamia, at home.

Mrs Jones Nasty C Areece UKZN pic.twitter.com/XkJszqtdcv

— Musa Khawula (@Musa_KhawuIa) May 12, 2022