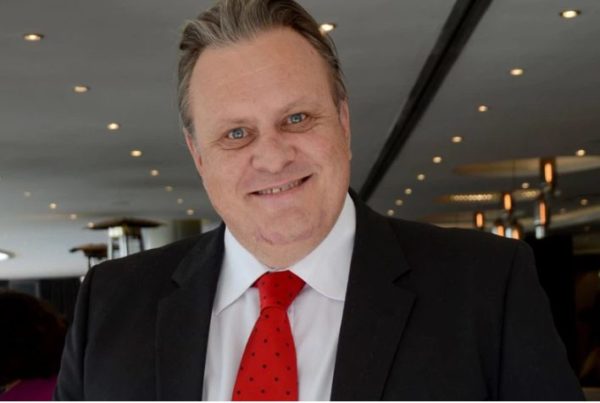 Jeremy Mansfield is mourning the death of his mother, who died on his birthday.
The veteran radio personality recently revealed that he is undergoing palliate care after his liver cancer progressed to stage four.
However, Jeremy turned a year older few days ago but did not go well for him as his mother died that same day.
With news of his birthday on Monday 15 August, close friend Samantha Cowen shared an update on how Jeremy Mansfield was spending his special day.
Sharing a pic on Facebook of Jeremy enjoying a glass of beer at a bar, she posted: "This pic was taken on a good day, he is in his happy place, with his happy beer! He asked me to post this to let all of you know that he's enjoying every minute he can.
Samantha added: "He's on a lot of medication for pain but he still has a smile and a joke and a beer".