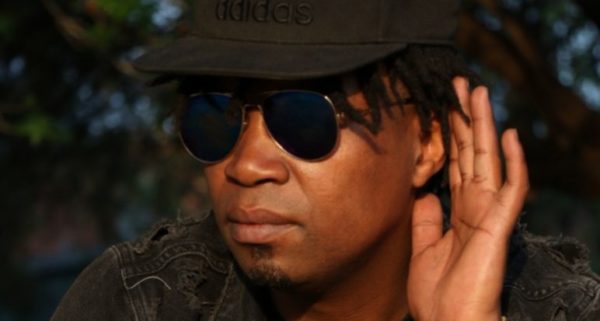 Ntukza has taken to his Twitter to respond to K.O's claims that they are beefing for no reason.
The star left the group and Ma-E and K.O persisted in their collaboration and were able to create Cash Time Life, which included rappers such as Moozlie, Kid-X, DJ Vigilante, and Maggz.
However, they have been unable to settle the feud between K.O and Ntkuza for some years.
Following K.O's album release the rapper addressed his beef with former Teargas member Ntkuza in one of his songs The Light.
K.O stated in his raps that he and Ntkuza are beefing for no reason stating that Teargas by now would be the hottest thing in SA hip hop.
"Ngoba mina noNtukza just ended up beefin' for no reason (Yeah) He was a brother that I needed
I-Teargas namanj' would be the hottest every season. I'm movin' on to better things. I'm lettin' bygones be bygones," raps K.O.
Ntkuza took to Twitter and responded: "KO saying we beefing for no reason on a song is absolute B.S. Tell him I said so!"