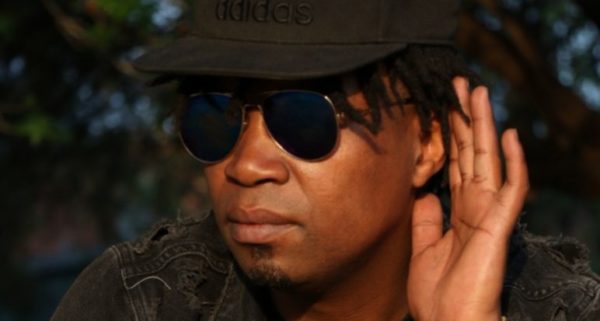 Ntukza took to his Twitter few hours ago to explain why he is now pushing back the release date for his EP.
The star who has not been very active in the music industry has hinted that he's about to release a project and many of his fans are anticipating.
Recently, Ntukza stated that he will be dropping his EP titled, 'Shalom' before the end of the year and he explained the reason behind the rushed decision.
The rapper stated that the demand to drop his project hence explaining his rushed decision.
"There's quite a demand for me to release music now so I thought, I might as well without feeling any pressure. I'm always in the studio anyway. Stay ready so you don't have to be ready," he tweeted. In a recent u-turn, Ntukza has stated that he is reversing his decision to drop the EP this year.
Ntukza revealed that he had a meeting and the decision was made to push the release date for his project to 2023.
"Had a meeting, my Ep was pushed back for next year, stay patient it's coming beginning of 2023 #Shalom," he tweeted.
In another tweet, Ntukza said that having his project pushed back gives it more relevance to reach a wider audience.
 "I believe my Ep being pushed back will give it more strength to reach where it needs to when it initially comes out. Sorry for the inconvenience to all die-hards, sobuya ngamandla!"