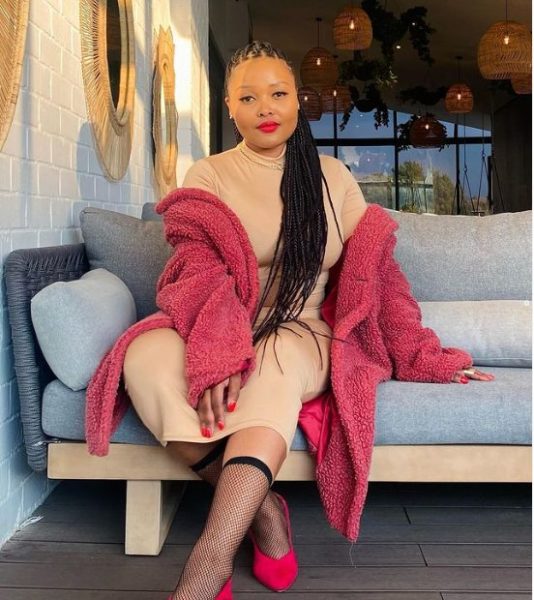 Miss Pru DJ has announced the end of her 7-year journey with Ambitiouz Entertainment.
Taking to Twitter, the star has announced that her deal with the label has come to an end.
The famed DJ shared an official statement admitting how she has evolved as a DJ under the record label for the past 7 years.
"The last seven (7) years with Ambitiouz have been an incredible journey, I have evolved so much as an artist and as a person and none of which would have been possible without the extraordinary support from the team," read the statement.
In the statement, Miss Pru revealed the reason why she has been on a music hiatus and the role Ambitiouz Entertainment played in enhancing her career to where she is now.
"Over the past couple of months, I took a bit of a break from being active in making music and had taken this much deserved break to re energies and redefine my artistic expression in a way that allows me to give the best I can to my supporters."
"Ambitiouz Entertainment played a big role in my career and so it is not an easy decision to announce my departure from the label. Myself and Ambitiouz Entertainment have amicably consented to part ways and I will forever be grateful for all their hard work and the value they've added to my brand."
— MissPru DJ (@MissPru_Dj) November 14, 2022