Dineo Ranaka is happy and in love (Video)
by Joy Adekunle Aug 7, 2023
---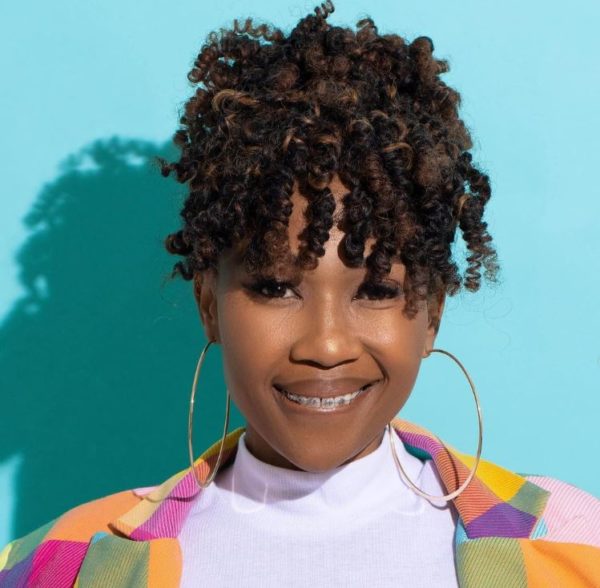 Dineo Ranaka proves to be in a happy relationship.
The radio personality have a glimpse of her man in a new video weeks after confirming she's in a meeting relationship.
The man's identity is yet to be disclosed, but followers were excited to see Dineo happy beside her man.
The video garnered comments like:
"One thing about Dineo, she will love again and rise," a comment read.
"Love is always ready, it's us that doubt and question how it will be if we try again but one thing is for sure…you gotta try to experience the new love that awaits. I love for u D," added another.
Categories: Celebrities