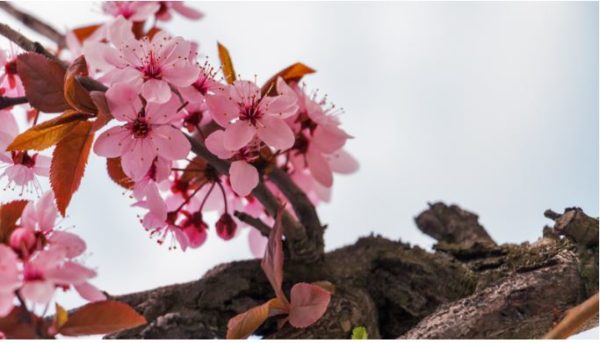 As nature undergoes its transformation this spring, it's also the best time to bid goodbye to old habits and find new undertakings to match the season.
"The days are getting longer, the weather is getting warmer, and we feel the urge to get out and be active.
"As we transition from winter to spring, use this time to transition into new habits, routines, and activities. Get ready to jump – or spring – into something new," says Claire Bowen of Shower To Shower.
1. Declutter your space
Untidy space can hurt your mental health. Step into a new season in style by keeping your home squeaky clean.
In the township, we call it "Spring cleaning" because that's where we thoroughly clean the house by taking down curtains, changing bedding, cleaning windows and so forth.
2. Explore new hobbies
Get out of your comfort zone and try new hobbies. Go on a picnic, visit markets or learn a new skill like painting, anything that will excite you.
3. Freshen up your routine
Embrace the spirit of spring by starting your mornings with a gentle stretch or yoga session to awaken your body and mind. Follow that up with a nourishing breakfast filled with fresh fruits and whole grains, providing the energy you need for a productive day.
Additionally, mix up your grooming schedule with new products and new scents.
4. Revamp your fitness routine
You don't have to go to the gym to stay fit. Simple workouts like jogging or skipping can do wonders for your body. Just find what works best for you and stick with it.
5. Digital Detox
Choose a day when you'll be free from social media. Dedicate that day to focus on other things like reading a book, taking care of your plants or just taking a nap.