All posts tagged "Adult"
Free of worries and full of innocence, childhood is often said to be...

It was really easy to make friends during our school days. But now,...

You were once a teenager and then it was allowed to do all...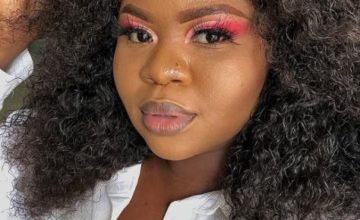 Idols SA Season 15 runner-up, Sneziey Msomi has finally dropped her most anticipated album. However,...