All posts tagged "Beitbridge fence"
Amidst the claims against the Beitbridge border construction tender, she had came out...

Parliament's Standing Committee on Public Accounts (Scopa) has called on the Treasury to...

Patricia de Lille, Public Works Minister has said a report on the Beitbridge...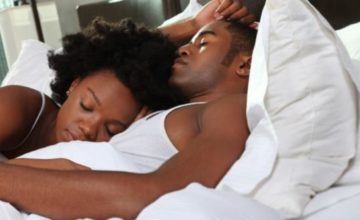 Moaning can be a confusing sound. It could be like giggles or screams. Some partners...