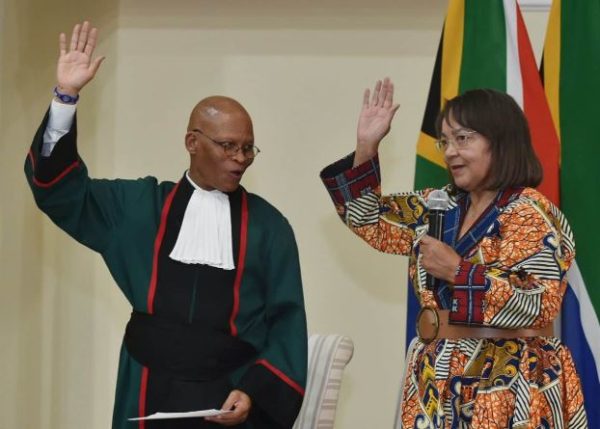 Amidst the claims against the Beitbridge border construction tender, she had came out to slam those implicating claims laid against her.
Public Works Minister, Patricia de Lille refuted the rubbished claims and responded to concerns and questions about the controversial border post that cost R37-million.
The Beitbridge border fence is in between South Africa and Zimbabwe.
It was erected in March to help curb the spread of coronavirus by restricting travels to and fro other countries.
However, the cost of its procurement and construction were questionable.
"Although it was urgent that we had to repair the fence to protect South Africans, there was never an instruction to go and be corrupt."
She insisted that she has never been involved in any corrupt practice in relations to the fence construction.
"I never give instructions for people to go and be corrupt."
"I gave instructions that the border needs to be repaired as soon as possible and that's where it ends for me," she said.
In August, De Lille said a report on the Beitbridge fence had cleared her name.