All posts tagged "community members"
On Saturday, few hours after a baby was born, she was found lying...

Nine-year old Boipelo Mesi, who was declared missing over a week ago, has...

In the west of Johannesburg, some community members spent their night in the...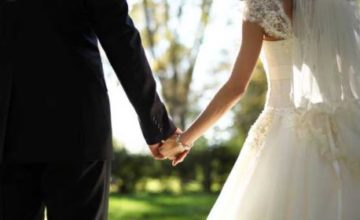 The activities that come with a 21st century wedding have added a lot of pressures...