All posts tagged "Level one"
Strict rules will be in effect when South Africa's borders become open to...

Ministers in the National Coronavirus Command Council will inform the country about the...

Transport Minister – Fikile Mbalula granted domestic flights to 11 more airports on...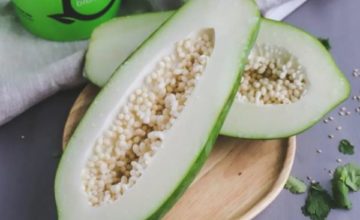 Ringworm is one of the common skin diseases. The disease is caused by a fungus,...