All posts tagged "Oliver Mtukudzi"
Zimbabwean music legend departs the living league on Wednesday afternoon after reportedly battling...

Oliver Mtukudzi's death news was such a shock to Africans at large and...

Legendary Zimbabwean muisician dies at 66 years of age this Wednesday afternoon. Tribute...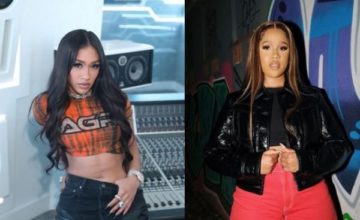 American rapper, Bia whose real name is Bianca Miquela Landrau shows love to Pabi Cooper....