All posts tagged "Oliver Mtukudzi"
Zimbabwean music legend departs the living league on Wednesday afternoon after reportedly battling...

Oliver Mtukudzi's death news was such a shock to Africans at large and...

Legendary Zimbabwean muisician dies at 66 years of age this Wednesday afternoon. Tribute...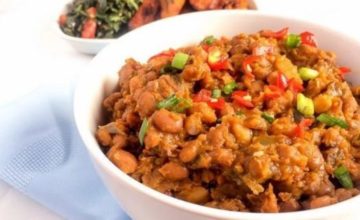 Beans is a well-established item in the average diet. You can't list three South African...