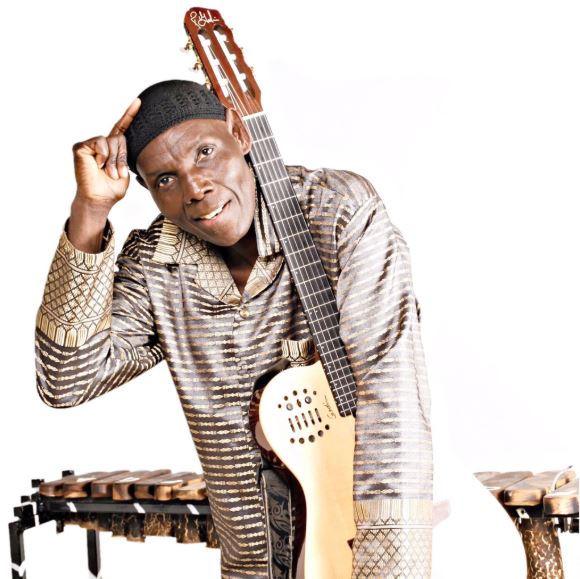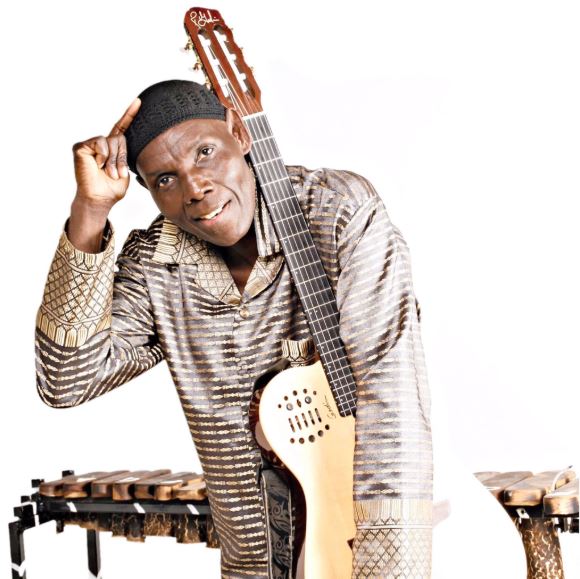 Zimbabwean music legend departs the living league on Wednesday afternoon after reportedly battling with an ailment.
Since his demise, his name has been trending on Twitter as tributes paid to him flooded the platform.
While other celebs around the world sent their last messages to the dead and bid their goodbyes, SA celebs were not left out either.
SA celebs tributes on Twitter be like:
A year ago, the world lost Icon Bra #HughMasekela. The very next day Bra #OliverMtukudzi joined us for some #FreshBreakfast. He spoke so fondly of Bra Hugh & the memories they created together. Exactly a year later & they are together again. ??? #RipOliverMtukudzi #RipTuku pic.twitter.com/12vehIpwfL

— DJ Fresh (Big Dawg) (@DJFreshSA) January 23, 2019
It was one of my greatest privileges hosting Mr Oliver "Tuku" Tukudzi in Durban at the Werehouse! He performed for 3hrs straight and never lost the crowd once! I was in Awe! R.I.P Sir! #OliverMtukudziRIP #OliverMtukudzi pic.twitter.com/qLeqDA1mRJ

— ChooseLove (@AewonWolf) January 24, 2019
Sad to learn of the passing of yet another legend. Thank you for the music Ntate Oliver Mtukudzi. #RIP#RipOliverMtukudzi #OliverMtukudzi pic.twitter.com/eSZPgxpJBp

— ProVerb (@ProVerbMusic) January 23, 2019
Sad to learn of the passing of yet another legend. Thank you for the music Ntate Oliver Mtukudzi. #RIP#RipOliverMtukudzi #OliverMtukudzi pic.twitter.com/eSZPgxpJBp

— ProVerb (@ProVerbMusic) January 23, 2019