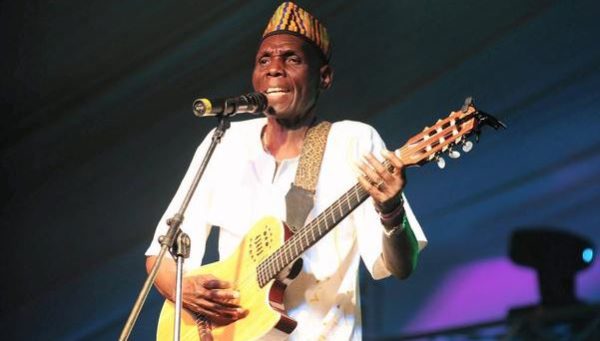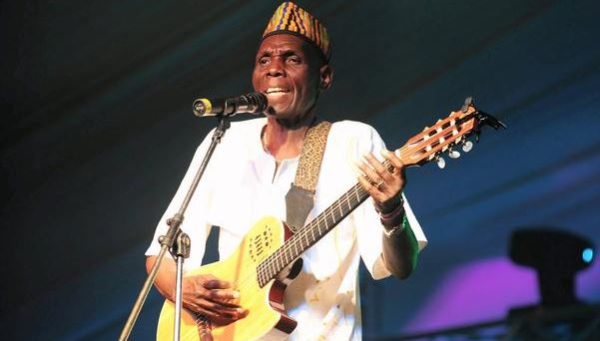 Legendary Zimbabwean muisician dies at 66 years of age this Wednesday afternoon.
Tribute trouped in for the late singer on every social media platform.
According to the Juice, his death is confirmed as he's being hospitalized since December last year, 2018.
The Mirror has it on good authority that he died in the last 40 minutes in the ICU at the Avenues Clinic in Harare.
May his soul rest in peace.
Rest In Peace – the legend and music icon – Oliver Mtukudzi, you played your role to the fullest and you will always be remembered Mr Guitarman pic.twitter.com/ebuYdKN74O

— Mzilikazi wa Afrika (@IamMzilikazi) January 23, 2019
Breaking News
Oliver Mtukudzi is dead
Music icon Oliver Mtukudzi has passed on. The Mirror has it on good authority that he died in the last 40 minutes in the ICU at the Avenues Clinic in Harare.

— The Mirror Masvingo (@TheMirrorMasv) January 23, 2019
Rest In Peace my legend Oliver Mtukudzi. You fought a good war

— Rodney T Makas ????? (@rodney_makas) January 23, 2019