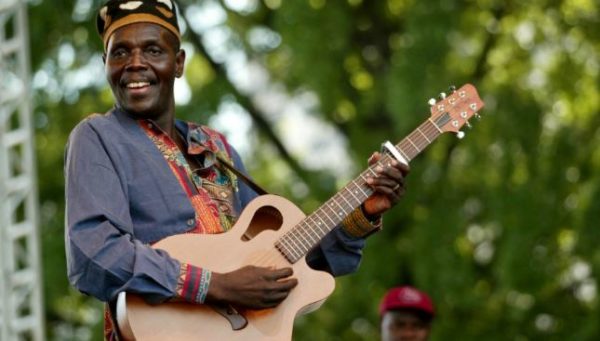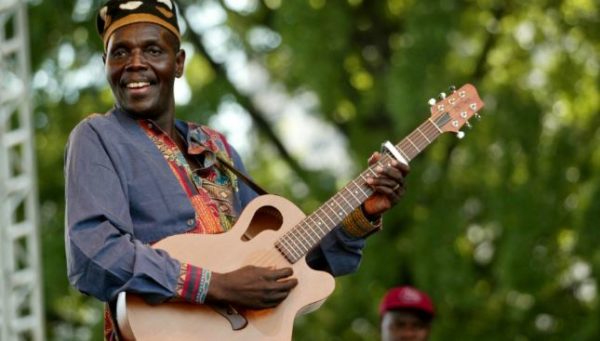 Oliver Mtukudzi's death news was such a shock to Africans at large and every social media peeps have in turn flooded every platforms with emotional messages to the late star.
The Politicians are not left out, as many politicians like ex SA and Zimbabwe President and some ministers paid tribute to the music legend on Twitter.
"I am deeply saddened by the passing of the legend, Oliver Mtukudzi. His music has carried us through some of our darkest and happiest times, it has also united us across borders. I would like to extend my sincere condolences to his family and friends. Zorora murugare, dear Tuku." Jacob Zuma tweeted.
Who would have thought, that bra Oliver Mtukudzi would be reunited with fellow African music legend, bra Hugh Masekela – on the same day just a year later? Together your impact shook the African soil like an earthquake, yet you still instilled a sense of hope for a brighter day. pic.twitter.com/RZKBoGRsyi

— Min. Nathi Mthethwa (@NathiMthethwaSA) January 23, 2019
Today we said goodbye to a true patriot. Oliver Mtukudzi, your voice has given us comfort during difficult times, and will remain with us for posterity. Rest in peace comrade. pic.twitter.com/XZkyVbQ4Qq

— President of Zimbabwe (@edmnangagwa) January 23, 2019
Rest in eternal and perfect peace son of the soil. ? ?? pic.twitter.com/Yj3WeCYtom

— Julius Sello Malema (@Julius_S_Malema) January 23, 2019
Rest In Peace Oliver Mtukudzi. He's definitely one of the Africa's greatest musicians. Mtukudzi is a Hero! pic.twitter.com/jsn7JzJ42K

— Floyd Shivambu (@FloydShivambu) January 23, 2019
In Oliver Mtukudzi's sound is a silent cry, a lamentation about the human condition. In his uncompromising generosity written in that perfect smile he says let the human be free, free to touch & be touched, to feel & be felt, see & be seen. With this sound he entered eternity ✊? pic.twitter.com/kh6f26DSOS

— #RegisterToVoteEFF (@MbuyiseniNdlozi) January 23, 2019
May his soul Rest In Peace. He leaves us his music which will live on for ages. #RIPTuku https://t.co/QaezdRB6Tk

— Phumzile Van Damme (@zilevandamme) January 23, 2019