All posts tagged "Personal Protective Equipment"
National Health Laboratory Service Employees have been banned from going on with their...

On Friday, Nehawu will stage a protest at all public health institutions in...

Politicians should not just toss conflicts of interest, extreme due diligence must be...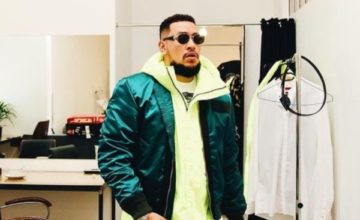 AKA is definitely aiming high with his show, "The Braai show with AKA". The star...