All posts tagged "Polokwane"
Two criminals found guilty of several crimes including cash-in-transit heists have been sentenced...

In the early hours of Thursday morning, the suspects were apprehended at several...

In 2018, Boitumelo Aphane and Solly Monama were handcuffed, for crimes related to...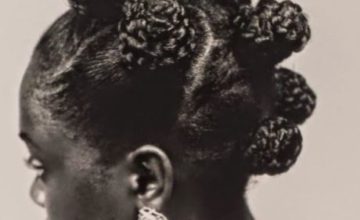 African women have been manipulating their natural hair from time immemorial with different hairstyles that...