All posts tagged "snacks"
Everyone loves a little snack once in a while. Whether you are snacking...

Snacks are one of the biggest culprits responsible for making you gain weight....

When your next craving hits, aim for one of these 10 healthy snacks...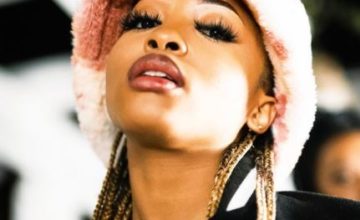 Uncle Waffles' dream has finally come through after she made a tweet recently claim that...