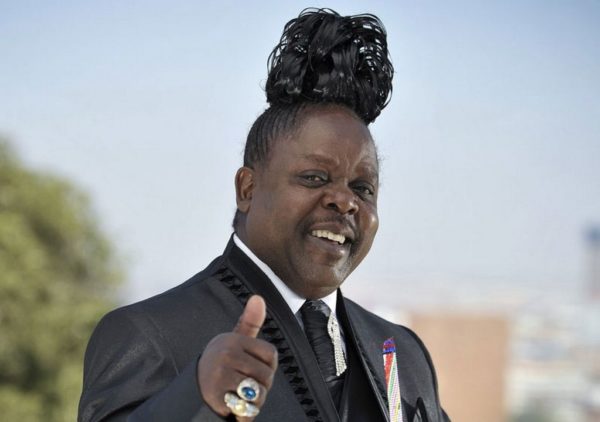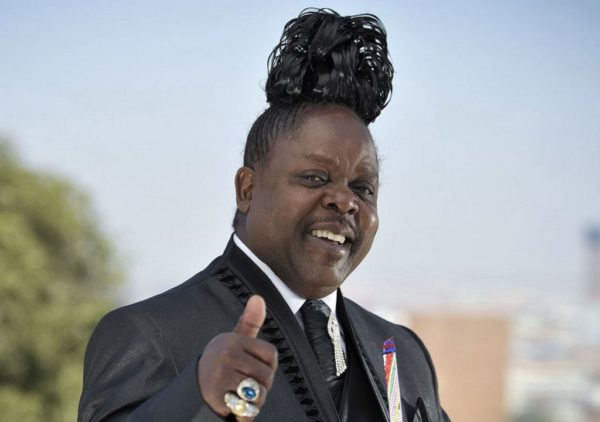 Penny Penny has reacted to claims that he body shamed his wife. The veteran singer made the joke during an episode of his reality show Papa Penny Ahee where he said he didn't want a "boom boom wife" and just wanted a "boom wife".
Speaking to Tshisa Live, Papa Penny said, "The problem is that people like English and they don't understand it. I enjoy my wife, my wife enjoys me, and we enjoy each other,"
"I'm doing comedy with my wife and it's not scripted because it's a reality show and she is enjoying it. Everyone must joke with their wives, I'm not a buffalo to my wife. I love her and she loves me," he adds.