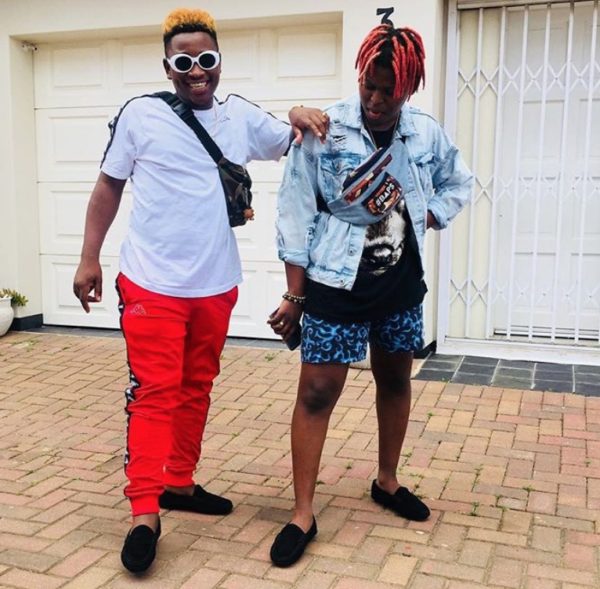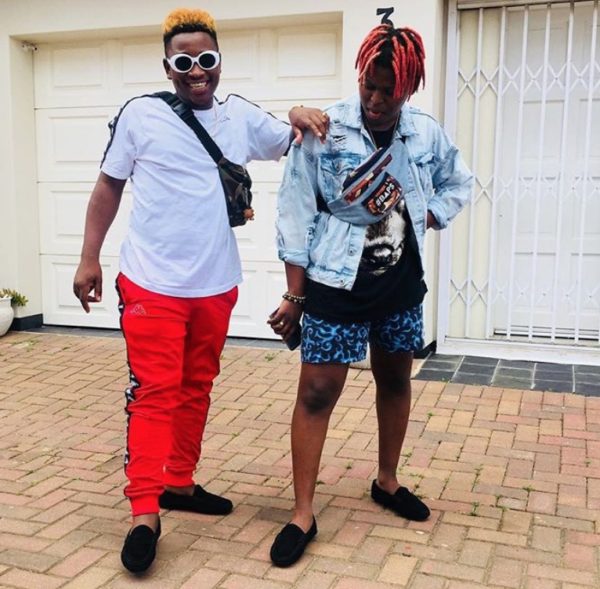 Hitmaking duo Distruction Boyz became a household name real quick and the fact that they are young, there would be haters. Also, it is totally understandable that everybody can't be a fan of your music.
A Twitter user criticized their music recently saying production duo Black Motion can "kill" distruction Boyz by just holding a USB.
Black motion can kill destruction boys by just holding the USB

— Blu (@Blulovebae) December 8, 2017
A response from their account was all but positive. Check it out below
We are young. We play a different sound. We are learning. They are very dope n we respect them soo much. We've never claimed to be better but we are working very hard to grow. Have a lovely festive season???????? https://t.co/m2elHMMKVJ

— Distruction Boyz (@DistructionB) December 11, 2017
Twitter users wer also very impressed with the maturity in the response.
We are young. We play a different sound. We are learning. They are very dope n we respect them soo much. We've never claimed to be better but we are working very hard to grow. Have a lovely festive season???????? https://t.co/m2elHMMKVJ

— Distruction Boyz (@DistructionB) December 11, 2017
— Leostic_SA (@Leostic_SA) December 11, 2017
Innocent clapback???????????? Big up @DistructionB pic.twitter.com/pykw53aO51

— Nomzamo Mhlongo (@Zamo_Njomz) December 11, 2017
Such matuarity and proffesionalism ???????? Y'all are fantastic pic.twitter.com/EXDKPjcdQQ

— Cheryl Maseko (@Cheryl_Zingga) December 11, 2017