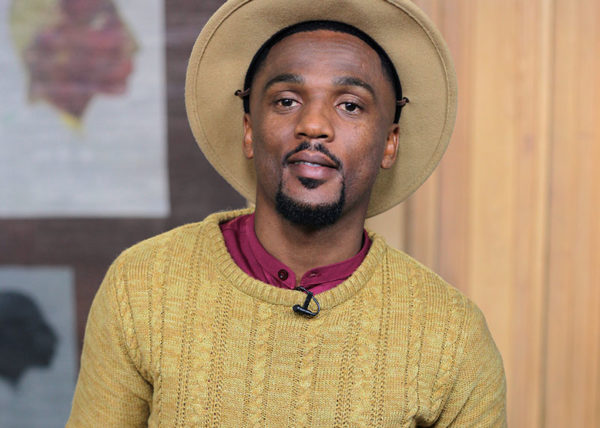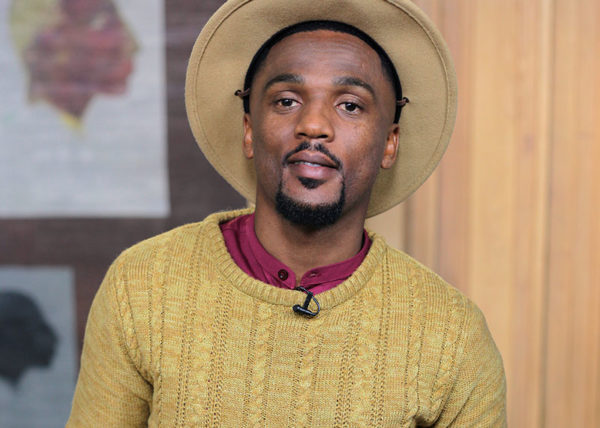 Anybody who started with Nathi Mankayi from his Buyelekhaya days will testify that the chap was as sad and as mellow as they come, at least where his music was concerned.  But the Nathi we have in 2018's Iphupha Labantu is a happier man and he told TshisaLIVE why.
The soulful singer explained that while he is popular for knowing how to bring pain to life in a song, his life changed and his new songs are filled with gratitude and love.
"People have gotten used to me singing mellow and sad songs a lot. But in this album there's that a thing that says 'stand up and dance or just be grateful and enjoy life.' It is much more audible in this offering. It is a reflection of where I am. It is a great album."
His new tone could probably be put down to the fact that Nathi himself is happy, having married the love of his life Mpho and becoming a father last year.
"In 2015 I was singing about looking for Nomvula. I was looking for someone to love but not anymore. Now I have found my Nomvula. I am not singing about wanting someone, instead I am singing love songs to that someone I have since found."
It hasn't always been easy for the Nomvula hitmaker, whose second album didn't do as well as he had hoped and he had to eventually change record labels. But all that resulted in many positive things like the establishment of Mankayi Media, with his family.
Nathi explained that everything that has happened to him has built up to this moment in his life where it finally feels like he can sing a happy song because things are falling into place.
"I sing about my life and my experiences. I have grown and I am more mature now and life is different from where I was when I released the other albums. But the common thread is that the music remains amazing. People will always be able to relate to what I am singing about."