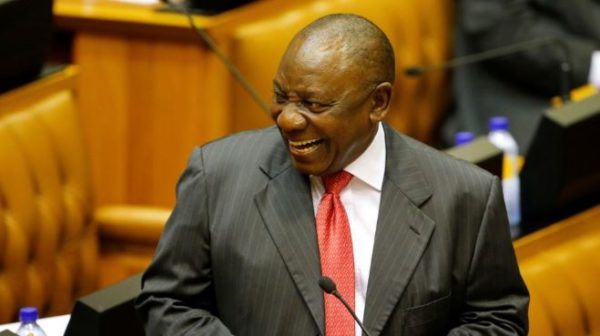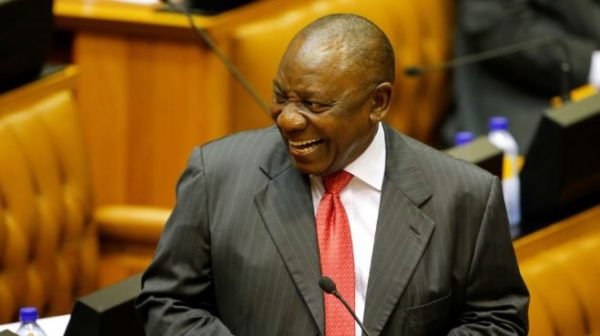 President Cyril Ramaphosa was at a presidential summit on gender-based violence and while at the summit, a woman shared her experience of being raped, the trauma she went through and all of her troubles.
Most rape victim end up with emotional scars, however, this woman was left with emotional and physical scars. The woman was passionately sharing her healing period while she revealed the scars on her stomach. While trying to go topless at the summit with President on sit, he tried covering his face, however he looked at scar.
Revealing her hidden scars to the world got her described as a bold and strong woman.
Watch President Cyril shocked face here: