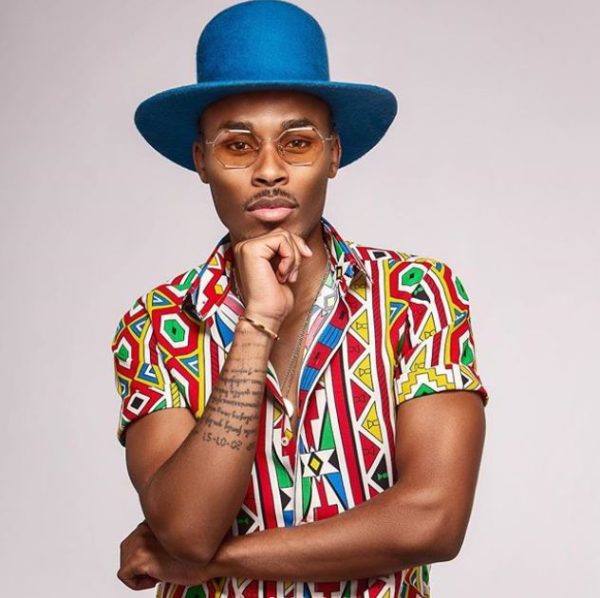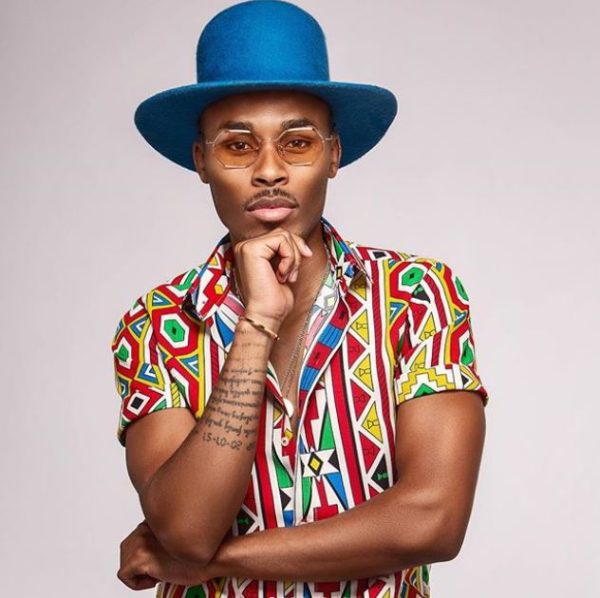 Zulu Mkhathini joins the list of celebs who chose to start the year on a vacay mood.
The fashionista is in Sweden having the best of his time and he's successfully served amazing outfit.
Zulu is looking super stylish and colourful despite the snowy scene and he's giving himself a thumbs up for that as he's scooped snaps of himself on social media.