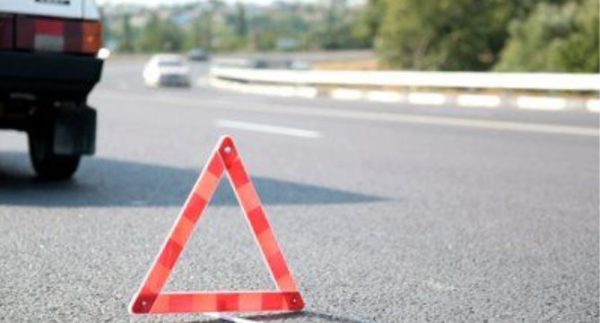 41-year-old man involved in a "freak accident" has been killed by a reckless truck driver on Wednesday afternoon, at the Atlas/R21 split in Kempton Park.
ER24 paramedics arrived at the scene finding his lifeless body by the road side. A light motor vehicle and trailer was found parked a short distance away.
"A tyre had come off a trailer from a light motor vehicle, rolled a short distance and then struck the man while he had been walking along the side of the road", said ER24's Russel Meiring.
The 29-year-old driver was caught on the R21 near Irene, and has been charged with reckless driving and exceeding the 120km/h speed limit.