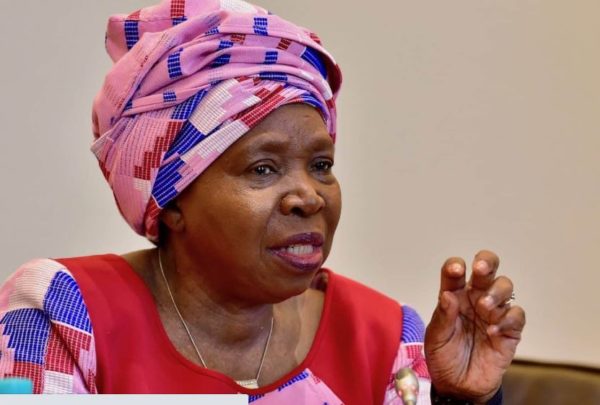 Minister of Co-operative Government and Traditional Affairs Nkosazana Dlamini-Zuma claims there are evidence to support the decision on alcohol ban, but she isn't in possession of it.
This comes after the president implemented new restrictions under Level 3 lockdown, imposing alcohol ban on Sunday, July 12.
The head of COGTA passed the responsibilities to other ministers after claiming that doctors have asked for prohibition.
"On the sale of alcohol, it would be up to Zweli Mkhize to provide health figures, and the minister of police Bheki Cele to provide the figures on crime."
"Let me just add that we have been sent letters from doctors who are dealing with alcohol abuse. They have written to is about the trouble they face. It's not that the alcohol ban is not supported by evidence, I just did not bring the letters with me: That's the situation right now," she said.
Dlamini-Zuma gave a brief explanation about why the alcohol ban has returned, citing the rising number of trauma cases caused by booze consumption in the past six weeks as a major fact.