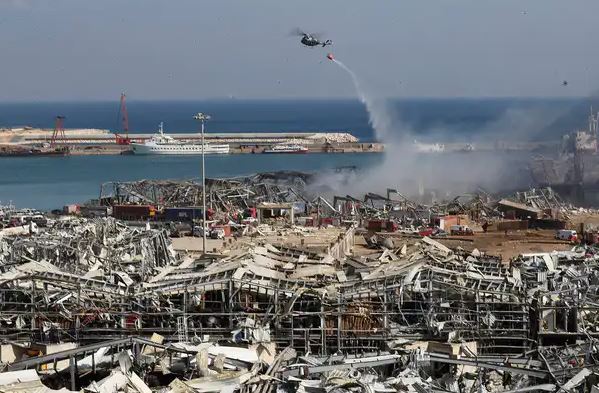 In the massive explosions that shook Lebanon on Tuesday, over 100 people have been reported dead and nearly 4,000 have been injured.
The toll is expected to rise because the Lebanese rescue workers are still digging through the rubble to search for possible survivors.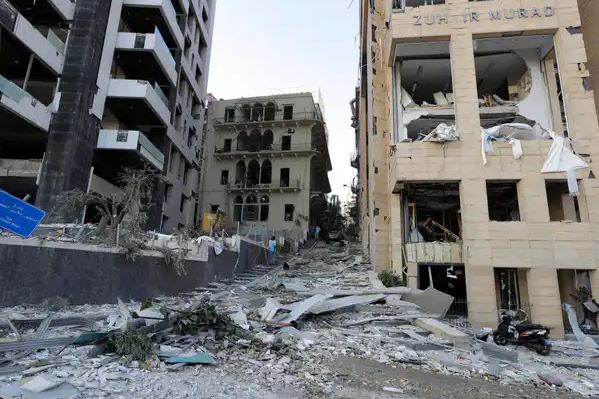 The blast was the most powerful in Beirut and the president, Michel Aoun has blamed the 2,750 tonnes of ammonium nitrate, used for fertilisers and bombs, that had been stored for six years at the port without necessary safety measures.
He called for an emergency cabinet meeting on Wednesday.
Officials did not say what caused the fire that triggered the massive blast but a security source and media said it was a  welding work in the warehouse that caused it.
"It's like a war zone. I'm speechless," Beirut's mayor, Jamal Itani, told Reuters that he was speechless at the effect of the damage, he estimated would cost billions of dollars.
"This is a catastrophe for Beirut and Lebanon."
The head of Lebanon's Red Cross, George Kettani, said at least 100 people have been confirmed dead.
"We are still sweeping the area. There could still be victims. I hope not," he said.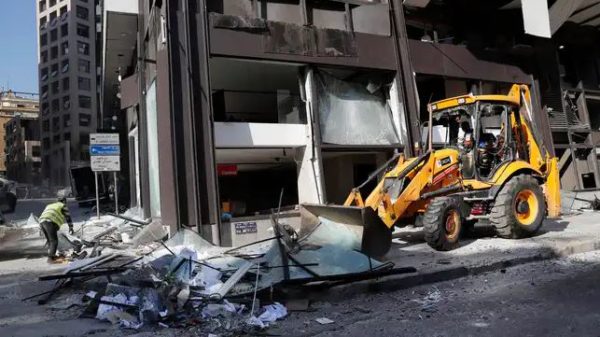 The blast was so loud that it was heard throughout Cyprus, which is about 100 miles (160 km) away from the port.
It revived memories of a 1975-90 civil war and its aftermath, when Lebanese endured heavy shelling, car bombings and Israeli air raids. Some residents thought an earthquake had struck.
Dazed, weeping and injured people walked through streets searching for their relatives.