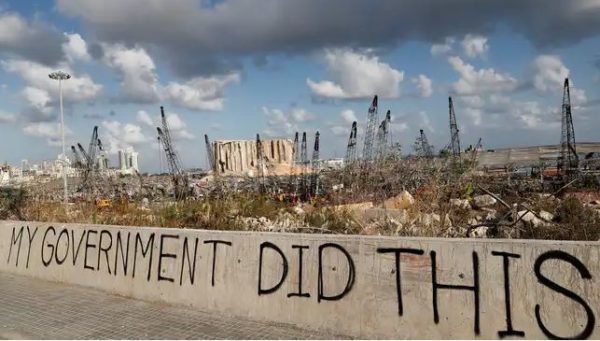 Lebanon's information minister has resigned
Manal Abdel-Samad tendered her resignation letter on Sunday.
Her resignation comes after the devastating blast that ripped through the capital and enraged the public.
The public is vexed at the ruling elite, They blame the elites for the chronic mismanagement and corruption that is believed to be behind the explosion in a Beirut Port warehouse.
The explosion killed at least 160 people, wounded nearly 6,000, defaced the coastline of Beirut and destroyed buildings.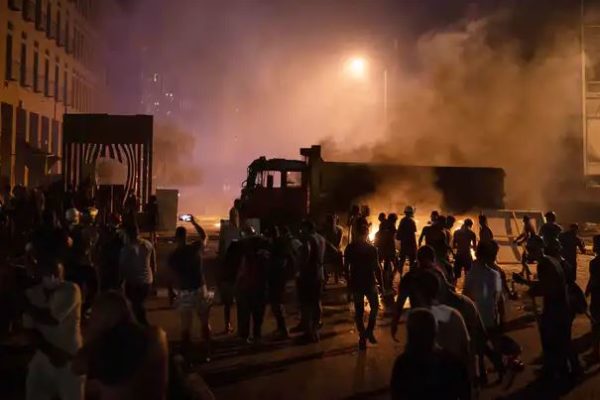 The protesters held signs that read "resign or hang." The protests eventually became violent as the demonstrators pelted stones at the security forces who responded with heavy volleys of tear gas and rubber bullets.
One police officer was killed and dozens of people were hurt during the protest that lasted for hours.
Manal Abdel-Samad in her resignation letter said that change remained "elusive" and she regrets failing to fulfill her promises to the Lebanese people.
"Given the magnitude of the catastrophe caused by the Beirut earthquake that shook the nation and hurt our hearts and minds, and in respect for the martyrs, and the pains of the wounded, missing and displaced, and in response to the public will for change, I resign from the government," she wrote.
Five of the parliament's 128 members have also announced their resignation since Saturday— including three legislators of the Christian Kataeb party, a member of the Socialist Progressive Party and an independent.