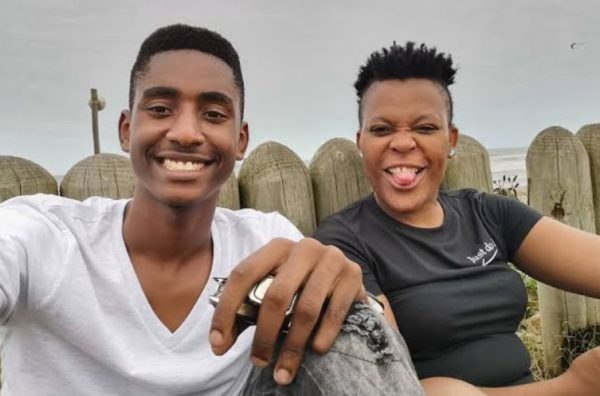 Vusi Ngubane says Zodwa Wabantu is mentally ill and he's willing to help her heal as a friend.
He revealed this after she spilled the tea about his fraud act.
The two were in a romantic relationship, but confirmed their break-up in May 2020.
She said name was used to purchase the Audi, because the car brand had sponsored her for the Durban July but she didn't take the vehicle.
The businesswoman further revealed that Vusi met with the Audi dealership, using her name, and managed to get a car at a discounted rate.
However, Vusi blames all of Zodwa's reactions on the mental struggles she's experiencing.
'Please note that Zodwa is going through a lot, i remain committed to helping her heal, as a friend. I have never used my twitter account prior to this, decided to do so to encourage everyone to send love, compassion and light to Zodwa. Thanks"
"Last tweet on the matter, i am not hiding, i will make myself available to answer to whatever case Zodwa has opened against me. More importantly, i am not offended nor do i intend on fighting anyone, as i understand her mental challenges. Let us show her compassion," he added.
"Also no car was bought in anyone's name, that is an unfortunate lie paddled by social media, not Zodwa."