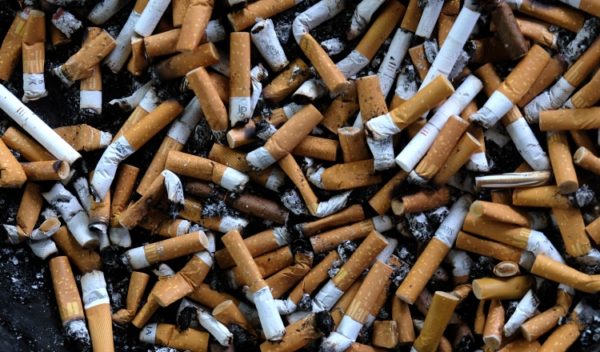 Sinenhlanhla Mnguni, the Fair Trade Independent Tobacco Association (FITA) Chairperson said factories are working tirelessly to make sure they can fulfil orders ahead of the lifting of the tobacco ban.
The tobacco industry would be back in business on Tuesday.
"The next few days are going to be quiet a battle but we are hoping that after a few days that we will be able to to find our feet and get back to a position that we were in prior to the lockdown when the sales were still permitted," said Mnguni.
For the past five months, the sale of tobacco products has been prohibited.
The industry claims to have lost billions during this time.
"The illicit trade is slowly extending its networks, and they are now very sophisticated ones. Their products are still on the market. It is going to take some time root them all out completely."
Mnguni said the association will keep on with court action after being granted leave to appeal the dismissal of the cigarette ban challenge by the Supreme Court of Appeal.