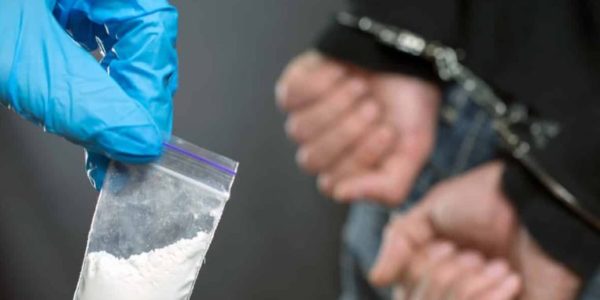 A 17 year-old teenager has been arrested for possessing and dealing in illegal drugs.
According to Metro Police commissioner, Steve Middleton, the boy was arrested during a tactical operation by the Metro Police Drug Team and Counter Narcotics at a suspected heroin storage premises belonging to the Bloods gang.
The operation was conducted on Saturday in Viewhaven Drive, in Woodview.
"The identified storage target was arrested for dealing and possession of heroin," said Middleton.
"Exhibits seized were 4 704 heroin capsules to the value of R94 080."
Last year, it was recalled that the home of the alleged Bloods gang leader, Kevin Periasamy was raided.
The police found two pistols, a shotgun, 64 live rounds of ammunition, 1836 heroin caps, 138 heroin straws, 80 large crack cocaine pieces, 30 Mandrax tablets, and three bags of cocaine, ecstasy and dagga.
Police spokesperson, Colonel Thembeka Mbele, also confirmed the arrest of the teenager on Saturday morning, she added that he is currently in his parents' custody.
Mbele said the 17-year-old will appear in Verulam Magistrate's Court today.