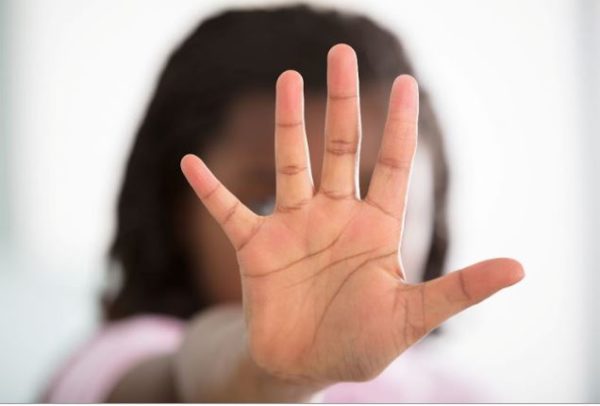 Two students from university of Venda were raped in their place of residence on Tuesday in Limpopo.
Police spokesperson, Brig Motlafela Mojapelo said the incident occurred at the University's off-campus residence.
"It is alleged four suspects, one armed with a firearm, broke into the rooms of three students outside the university premises in Thohoyandou P West.They robbed a 30-year-old male student of money and a cellphone before proceeding to the other rooms, where they robbed two female students of cellphones and a laptop.
"The suspects then dragged the female two victims, both aged 23, to nearby bushes and gang-raped them" said Mojapelo.
Police have launched a search operation for the suspects and appealed to the public with any information to report to the police.
Motlafela said the police have registered a case of house robbery and two counts of rape for further investigation.
In another news, the accused killer of a Wit student, Asithandile Kwasa Zozo appeared in court today.
Viwe Rulumeni stabbed and killed Kwasa in her home in Dutywa.
However, he abandoned his bail application today.
Magistrate Sivuyile Dyongosi postponed the matter to October 6 to allow for further investigation.