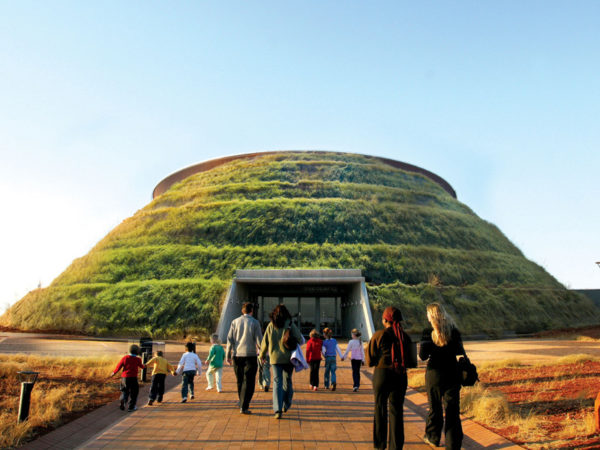 The tourism industry is in support with the government's decision to permit international travel.
The Tourism Business Council CEO – Tshifhiwa Tshivhengwa talked about the importance of the announcement to those whose income depends on international travel.
"This type of announcement is quite useful to us to be able to communicate to our international markets to say, now that the president has announced, we are ready to go back to business."
"Although we know that it is going to be specific countries, it is an important milestone for us and for many employees that are in the tourism sector it is a very emotional day," he said.
International travel will begin from 1 October 2020 in the country.
President Cyril Ramaphosa made the announcement that the country is ready to move to alert Level one starting from midnight on Sunday, 20 September 2020.
"This move recognises that levels of infection are relatively low and that there is sufficient capacity in our health system to manage the current need," Ramaphosa said.