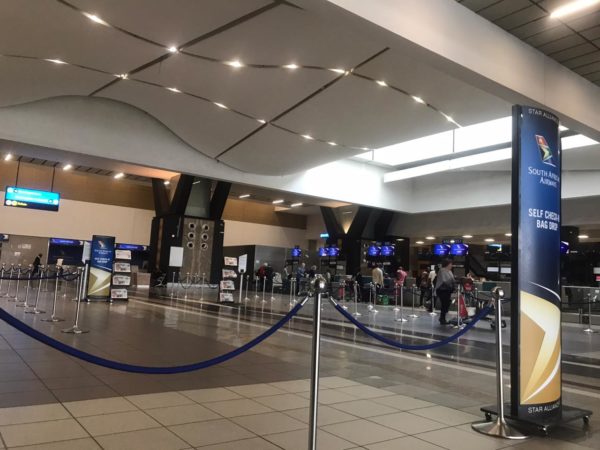 The Organisation Undoing Tax Abuse (Outa) is beckoning on the government to close down SAA.
Outa said there's no longer a need to deposit more cash into the failed SOE.
The organisation said unnecessary pressure will be on taxpayers (which is simply not affordable) if more money is poured into the airline.
"It is irresponsible to throw more money at SAA," said Outa executive manager, Julius Kleynhans.
"At the end of the day, they are talking about R24.9-billion for the business rescue plan, that is just to pay the debt back and to put some good severance packages together for the workforce that has to, unfortunately, lose their jobs."
As at last week, the government promised assurance to SAA rescue practitioners that there would be provision of necessary funding to the state-owned airline.