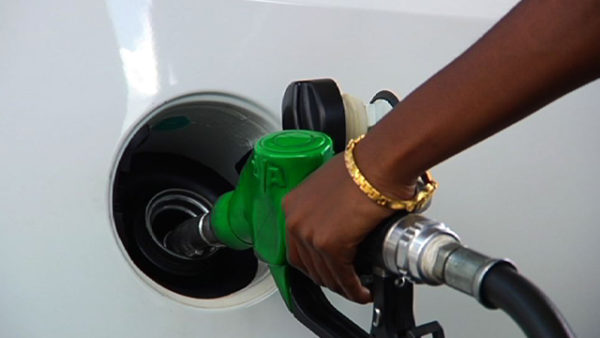 Good news for motorists.
On Sunday, the Department of Energy made it known that motorists should expect a decrease in the prices of petrol and diesel.
This decrease will be implemented on Wednesday, 7 October.
The following changes announced by the Department of Energy on Sunday are to be expected:
Both grades of 93 decrease by 23c
Both grades of 95 decrease by 32
Diesel 0.05% decreases by 90c
Diesel 0.005% decreases by 93
Illuminating Paraffin decreases by R1.01.
The average price of
petrol
in September was R14.89
The department further added that the decrease in the price of petrol is prompted by the status of Rand which is gradually appreciating against the US Dollar.