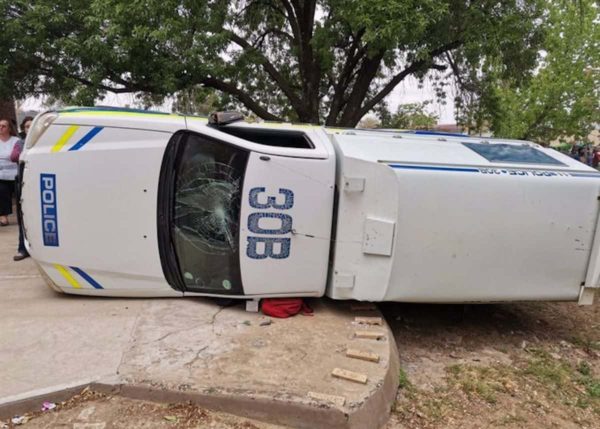 A Free State farmer has been apprehended for having being linked with Tuesday's violence opposite the Senekal Magistrate's Court.
Protesters rushed into the court house where tow men were before the court for a murder case of farm manager Brendin Horner.
In a statement, police said the 52-year old will face charges of malicious damage to property and public violence.
Police said more arrests would be made.
Police Minister Bheki Cele is calling for more arrests as it is clear the criminality that took place was a collective effort attempting to undermine the rule of law. #Senekal https://t.co/JvPVKono7H

— Lirandzu Themba (@LirandzuThemba) October 7, 2020