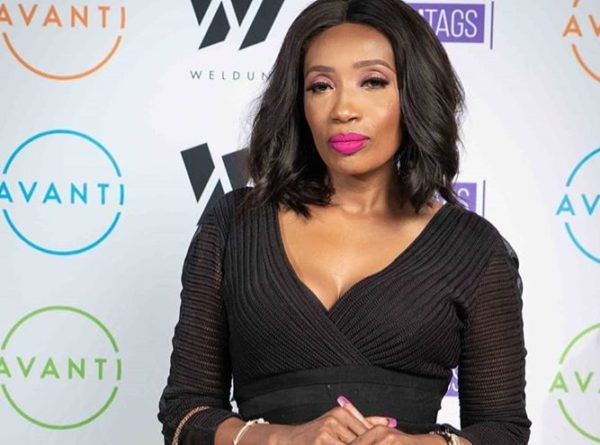 Sophie Lichaba is not having it with social media who go on passing rumours that she has been hospitalised due to poor condition.
According to what is going on, they claimed she is sick and fighting for her life.
Reacting to this, Sophie slammed them saying she is perfectly fine and she is not happy people are carrying fake news like that about her.
Taking to Instagram, Sophie posted: "Happy Sunday, Angels. I was reminded yet again that the devil is never happy with one's restoration. As he meddles I move forward. Olebetse Satane whose daughter I am. Living my life like its Golden. And it is!!"
She went on to say: "Hear it from me darlings and My God as key witness. I'm living my life like it's Golden. With this silly diabetes, I'm still here. We launch and celebrate those who survived not to mock them. We're the true ambassadors of this survival movement. Toast to a fabulous life. Let them bored ones talk, akere they are bored, let's keep them talking. Nna I'm just so excited you!"
See post below: